Computer project for a village in India
St. Paul's English Medium school, Champa is in a remote village in Chhattisgarh state of India. The closest town is Jashpur which is 71 kms away. It is a rural area where the people make their living through farming, cattle rearing, as daily wage earners, small scale business etc. The area is rich in natural beauty with fields, hills, forests, and rivers.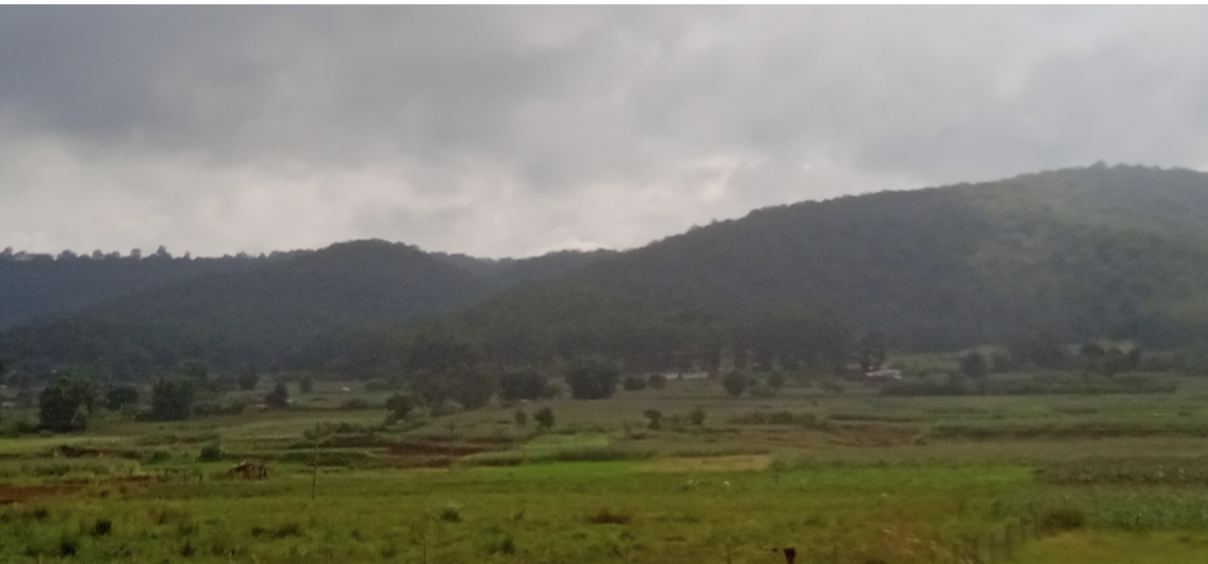 Some years ago, the Diocese of Jashpur realized that there was a need for a decent English medium school in the area and took initiative to build the school but due to Covid 19 pandemic everything came to a standstill. People were waiting eagerly for the school to be established.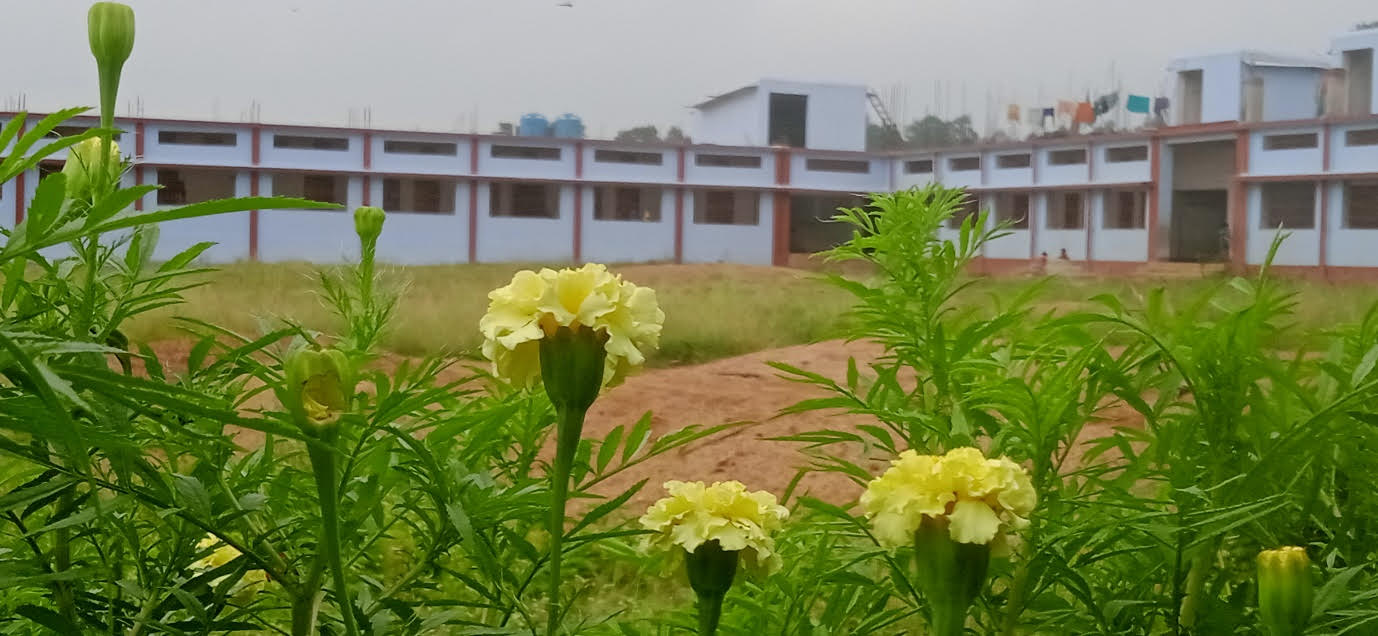 So finally in June 2022 the school began with 171 students in roll. The students were admitted for the grades Nursery to 2. The parents and guardians are ever grateful for giving their children an opportunity to learn English. This year the number has increased to 298 which means 127 new admissions.
This has given us tremendous joy, encouragement as well as posed a challenge. There is a great expectation from the parents. We want to give them the best education. We want them to be able to compete with any child/student from a developed town. We wish to prepare them to move out from here and avail opportunities which are available to those in towns and cities. Keeping this in mind we felt the need to give knowledge to our students in computers. In today's competitive world even if a student is intelligent, smart, and competent in every way but have no knowledge of computer he/she will be regarded as nobody.
We wanted to start computer classes but we needed funds. Unlike the city schools where parents contribute towards the purchase of computers through their computer fees, here, we are unable to do so. The parents have difficulty  pay monthly fee which is Rs. 400 only so we did not want to burden them with extra charge for the computers. The school is new so there is no fund reserved for computers yet. So, I approached Mr. Ray, Director, Children are Angels from Heaven, MA. He was kind and generous to sponsor us six computers which are installed and ready for use.
The children are very excited to go for computer classes. I have found a new way to discipline students. If they misbehave, I tell them "You will not be allowed to go for computer class" …. then they are suddenly very attentive and obedient.
I, Sr. Mary, on behalf of the Management, staff, and the students of St. Paul's English medium school, Champa thank Mr. Ray and the members of Children are Angels from Heaven family for your contributions, support, sacrifice, and love towards this project. I assure you that your contribution will not go in vain instead it will bear fruit in abundance. Thank you, once again.
Sr. Mary fc